We're proud of the designs we've done for others. Take a look at the line of  Thank You cards we created for the Seattle Center, signage for Stacya Silverman's Beauty Salon, Flyers for Scott Burn's custom voice demos & DScully's scripts and other great stuff!
Here's some highlights:
SEATTLE CENTER FESTAL AT 50 CARD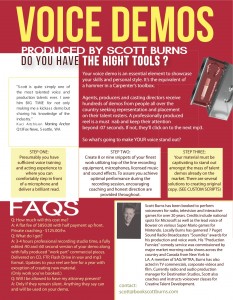 CUSTOM VOICE DEMOS AND SCRIPTS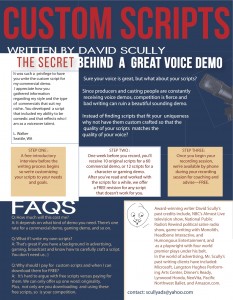 SEATTLE CENTER
Card series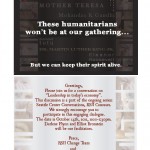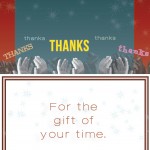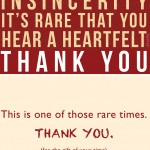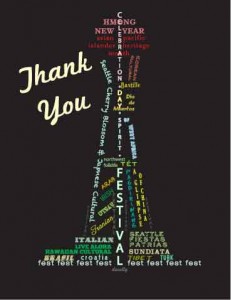 FESTAL CARD_Space Needle
MISUTARA
Tiramisu with a twist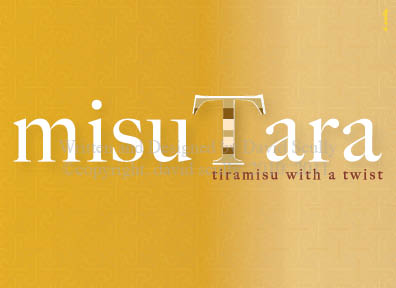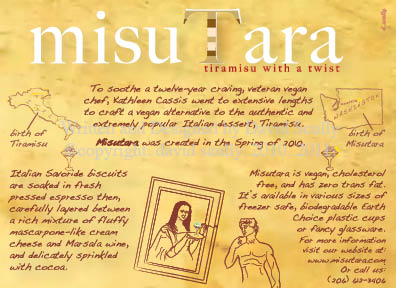 STACYA SILVERMAN AND ASSOCIATES
Beauty Salon Signage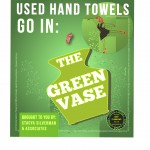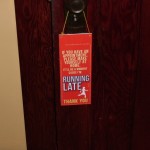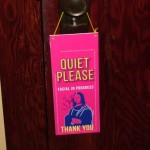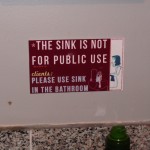 ©copyright. david v. scully. 2010. 2011.
We're talking: CUSTOM SIGNAGE, FLYERS,  INVITE CARDS, POSTCARDS, & BUSINESS CARDS!
Want us to custom design something for you? CONTACT us.